Update (1/2/09): The Sun and Simply Knitting have apparently teamed up to offer a PDF of the Sackboy pattern for free as a download. Check out the full article here.
I'm in the middle of making a crochet Sackboy using a Sackboy pattern I bought on Etsy, but while digging around eBay today I also discovered that the upcoming January 2009 issue of Simply Knitting magazine (#49) will feature an Alan Dart knitted Sackboy pattern.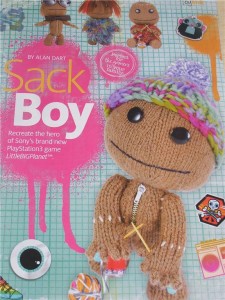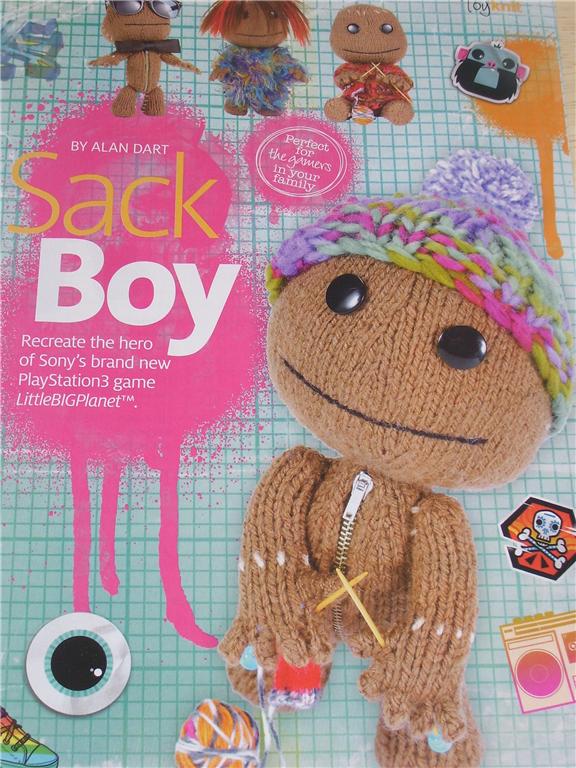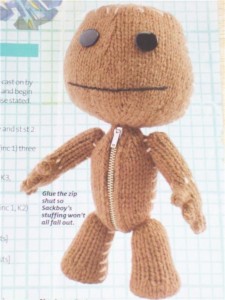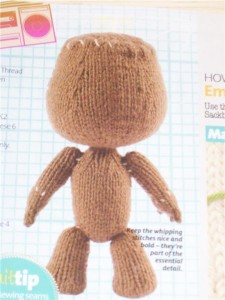 I'm not really familiar with this British magazine, but maybe some of you living in more cosmopolitan areas of the U.S. can get a hold of a copy?
Otherwise, you can probably get a copy on eBay by doing a search for "sack boy alan dart".